Entrance Matting for Public Buildings
Views: 9 Author: Site Editor Publish Time: 2016-05-31 Origin: Site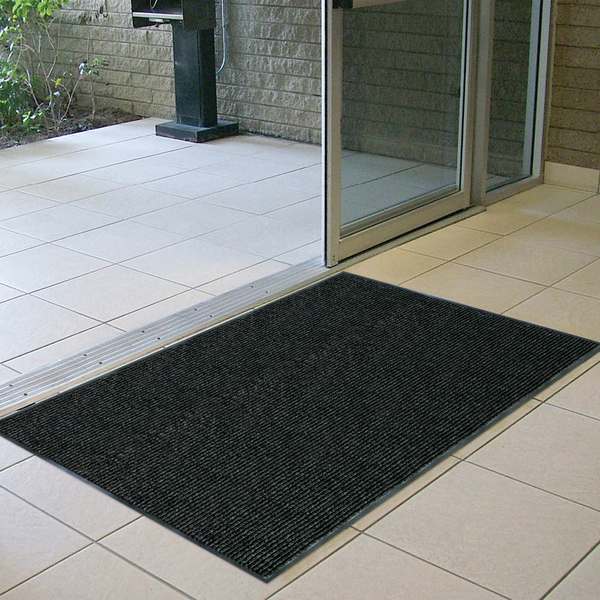 Entrance matting is the first line of defense in keeping dirt and debris from entering the building and can remove up to 80% of dirt.Over a 20 day period, 1000 people will deposit 24 pounds of dirt. For public buildings with high daily traffic, the benefits of a good entrance matting system are very measurable in annual savings of cleaning costs.
It is a legal requirement to keep entrances safe and accessible in public buildings. Entrance mats play a role in reducing slips and falls due to wet floors by properly drying wet shoes and in keeping indoor and outdoor entrances accessible for people with mobility impairments such as walking aids and wheelchairs.
Additional benefits of a proper entrance matting system are also improved air quality through reduction of air particles and to preserve the floor by absorbing much of the initial abuse that would otherwise shorten the floor's usable life.These benefits have been recognized by environmental building assessors, LEED (Leadership in Energy and Environmental Design) and BREEAM (Building Research Establishment Environmental Assessment Method).
With so many requirements, what should you look for in a proper entrance matting system?